Training environment
---
MKK Lab is committed to the professional and personal development of staff and students. When staff or students start in the lab they set up scientific and career goals, which are then regularly reviewed. Staff and students are providing with one-to-one mentoring as well as in small group settings.
In our lab we would like to emphasize rigorous experimental design and data interpretation. Oral communication skills can be honed during our regular fortnightly group meetings. Writing skills training is available through the Research Futures workshops at Heriot-Watt university, and through regular written reporting.
MKK Lab encourages staff and students to present their work at local, national or international conferences and we work together as a group towards high-quality publications.
Equipment and Facilities
---
Our lab is a brand new BSL2 facility at the Riccarton Campus of Heriot-Watt University purpose-designed for our research.
Engineering. We are equipped with an Epilog Mini18 CO2 laser cutter, several heated press, a Form 2 3D printer and a PLA FDM i3 3D printer for microfabrication. We have access to Heriot-Watt University mechanical and electronic workshops and the Medical Device Manufacturing Centre launched in 2020, which include a 35T Boy injection moulding equipment.
Molecular Biology. For characterisation we have a Sysmex blood counter, Qubit 4.0 fluorometer, spectrophotometer and an Oxford Nanopore Sequencing suite. The group also benefits from the Naica (droplet digital) ddPCR platform. The lab has its own biological cabinet for PCR preparation, and access to a fully equipped suite for molecular biology including an Applied Biosystems qPCR machine and cell culture facilities.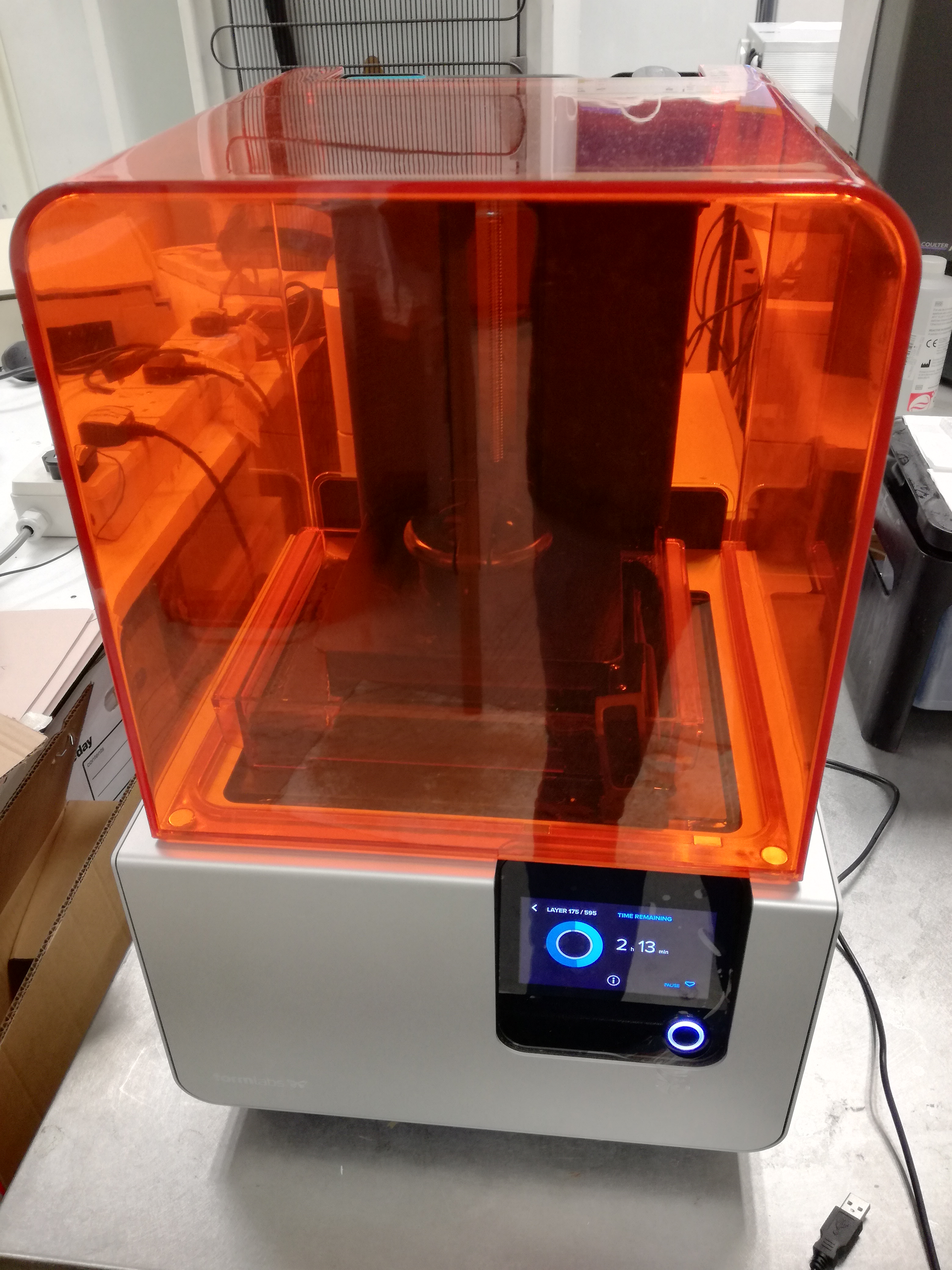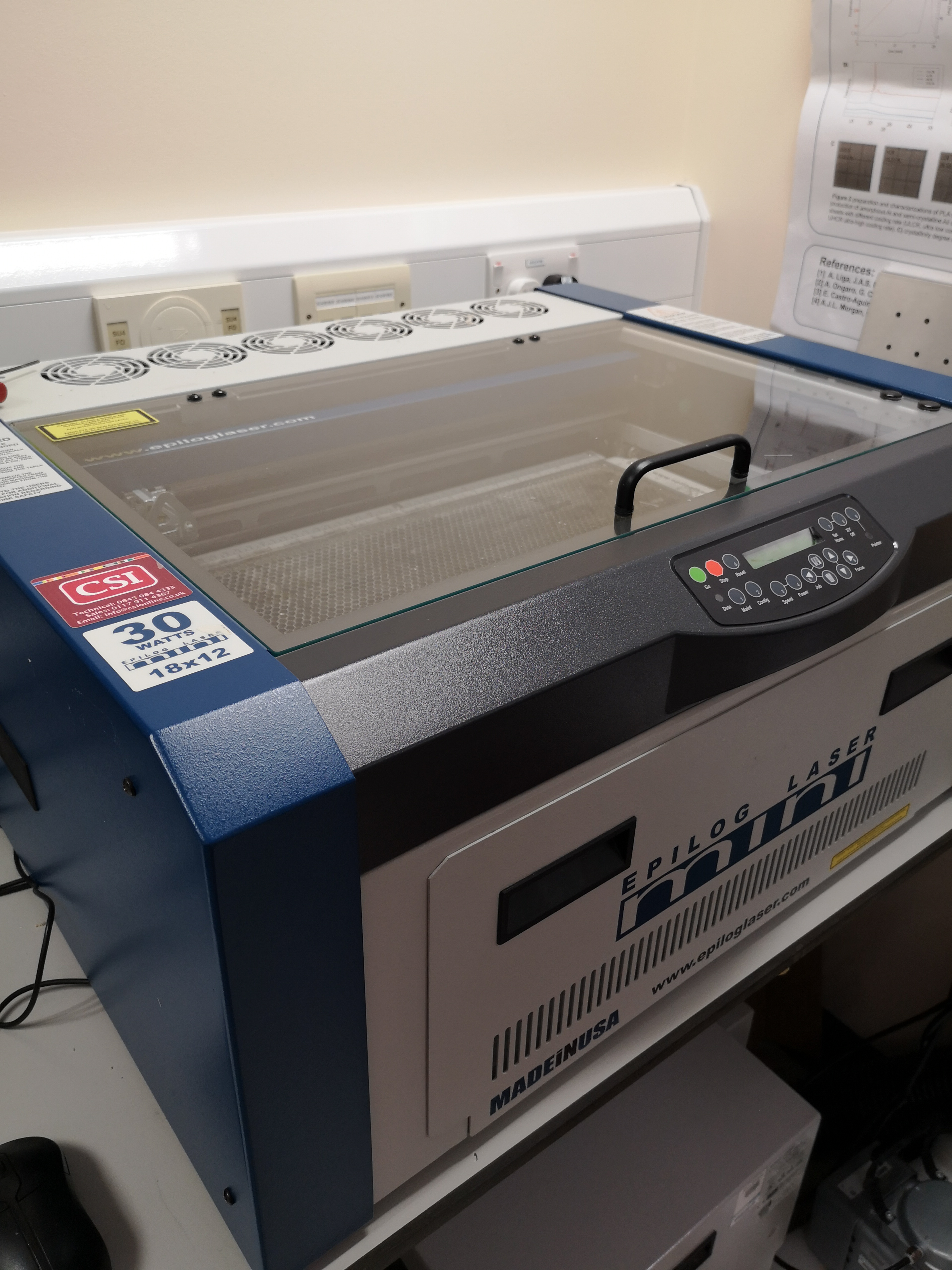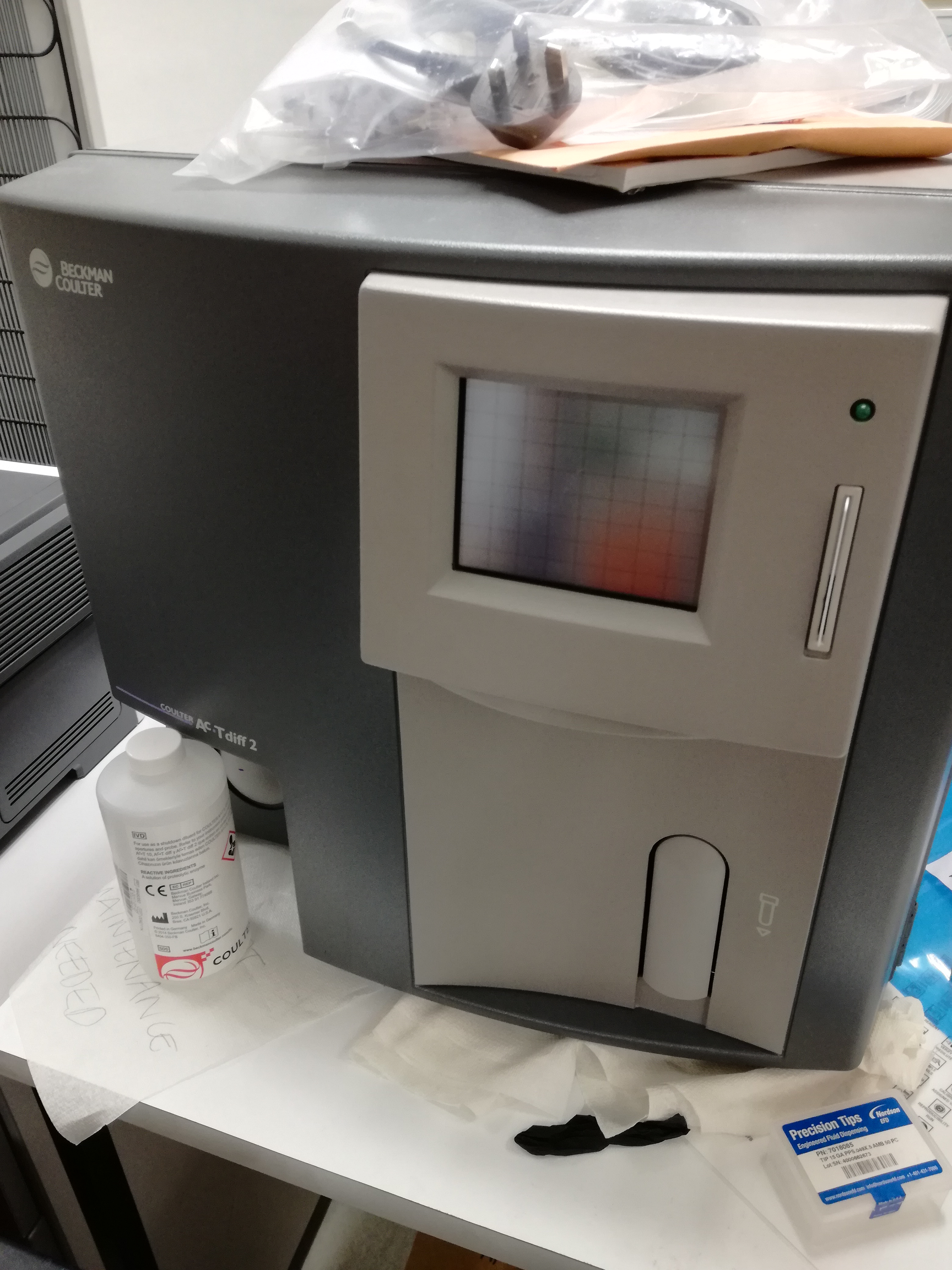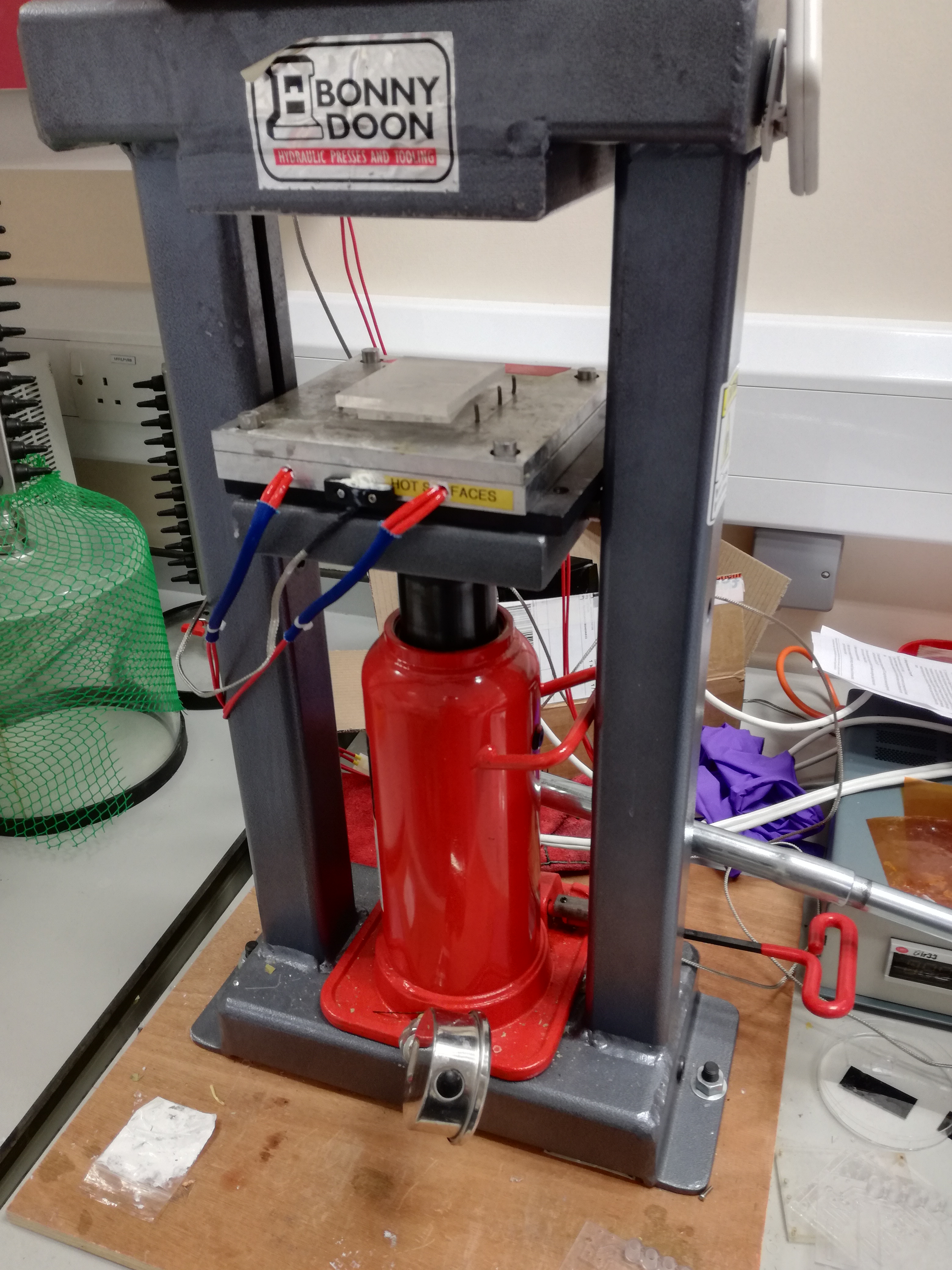 Interested in joining?
---
Solicited positions
Please check our LAB Twitter for an updated list of the current open positions and news about our group.
Unsolicited positions
Candidates should contact me via email. Information on Heriot-Watt post-graduate schemes can be found here. On an occasional basis we invite undergraduates students for short internships. If you are interested please contact me highlighting your motivations. Due to health and safety regulations, we are unable to welcome anyone under the age of 16 in our CB lab.

We are based in the beautiful city of Edinburgh, capital of Scotland, with a unique atmosphere, charm and originality, where stunning cultural heritage fuses with the best of modern, dynamic city life.
After 5 years hosted in Infection Medicine, University of Edinburgh, Royal Infirmary of Edinburgh, our laboratory has relocated to new facilities located at Heriot-Watt University.
Chancellor's Building
Division of Infection and Pathway Medicine